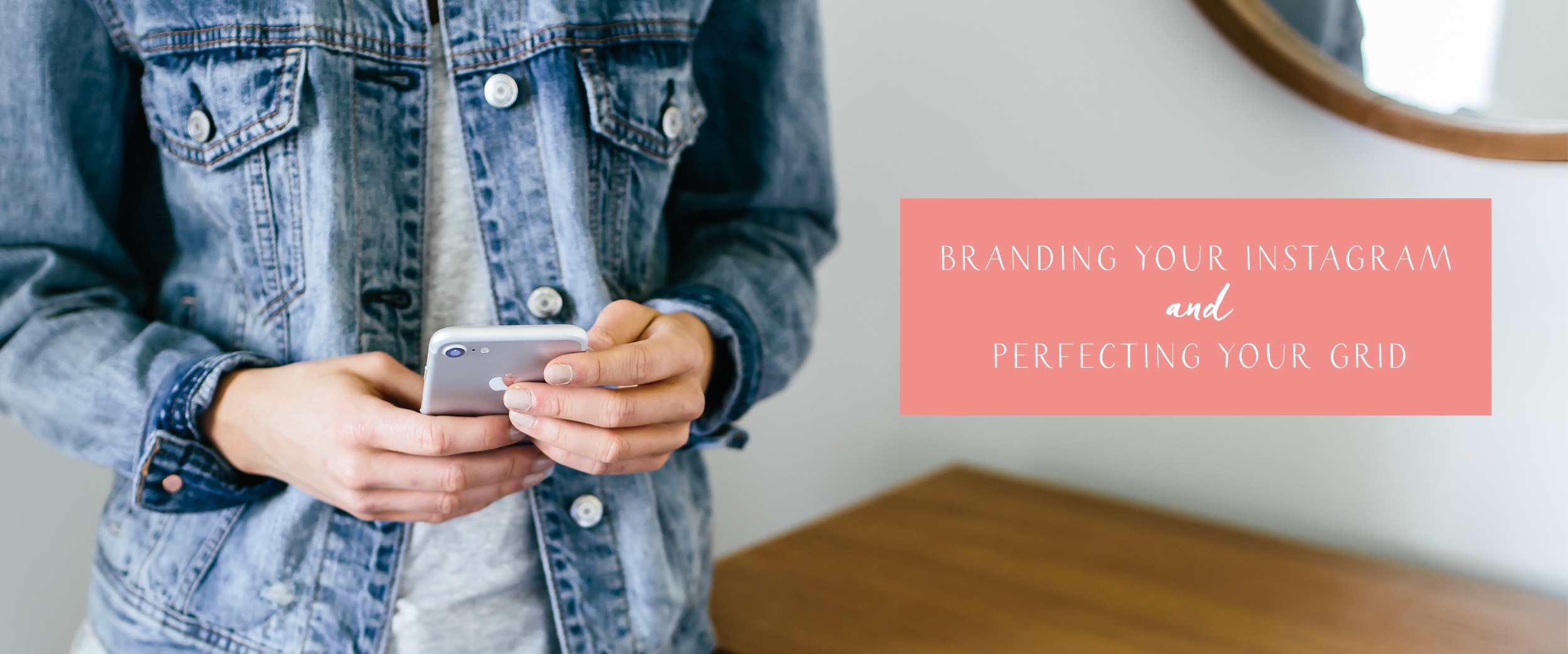 By the end of this beginner class, you'll have the tools to
- Establish the objective of your account
- Determine the look and feel of your Instagram grid
- Visually brand your photos through selection and editing
- Find your brand's voice and be consistent with it on Instagram
- Other general tips for Instagram success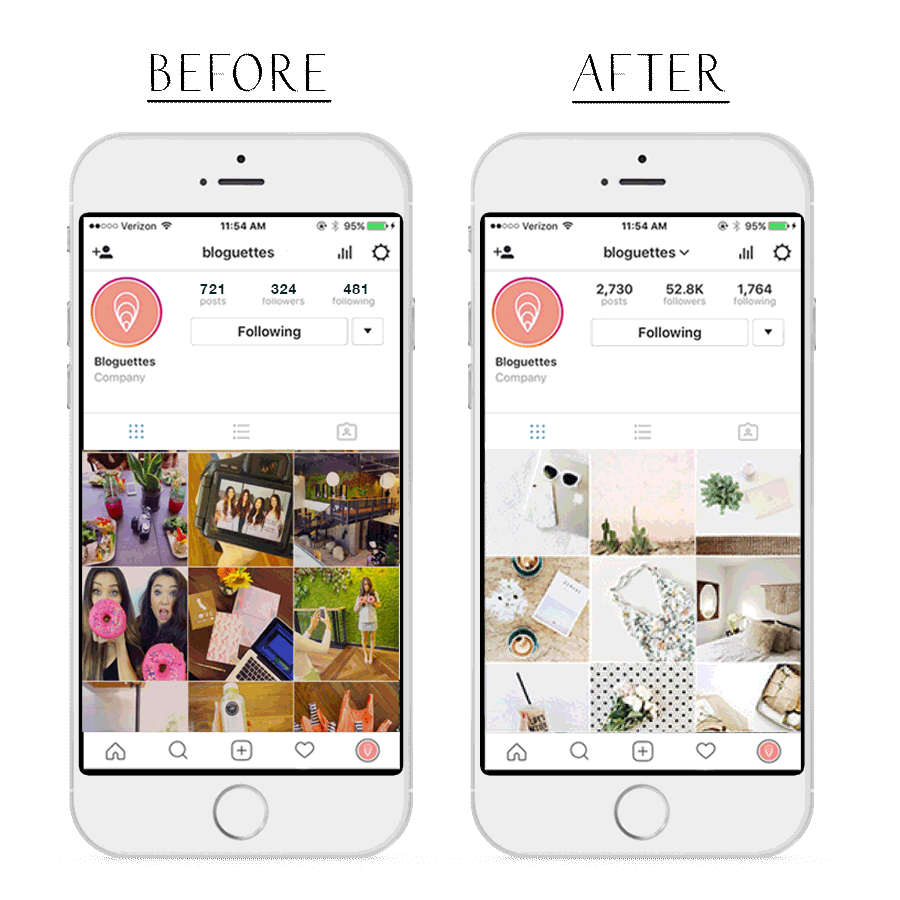 You'll get FREE access to:
- 22 minutes of real-world tips and strategy to perfect your Instagram grid
- 4 chapters of detailed videos and scripts that will set you up for Instagram success
- 1 case study on how a business sky-rocketed after using our Instagram methods
- "What Kind Of Instagrammer Are You?" Branding Quiz
- A step-by-step guide to using our favorite Instagram planning app, Planoly!
- A roadmap & worksheet to create your game plan starting now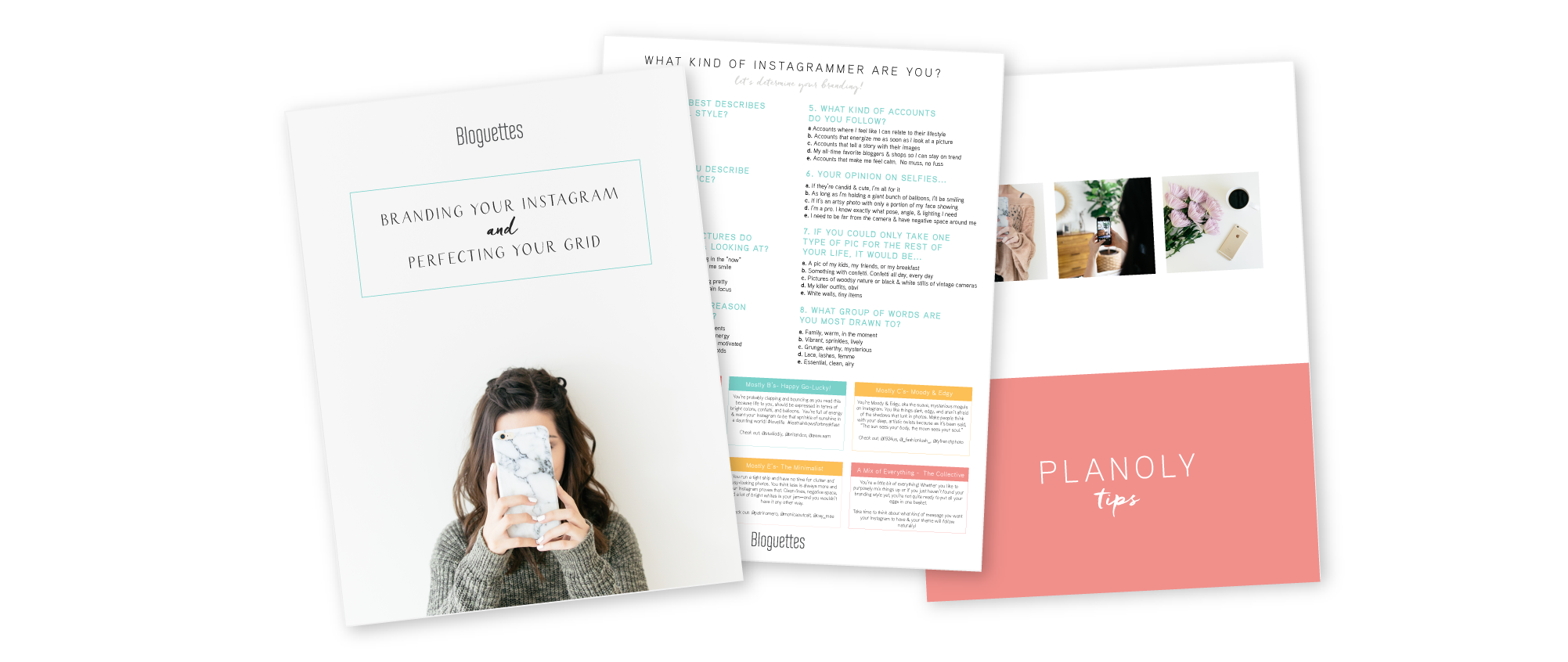 Your Instructor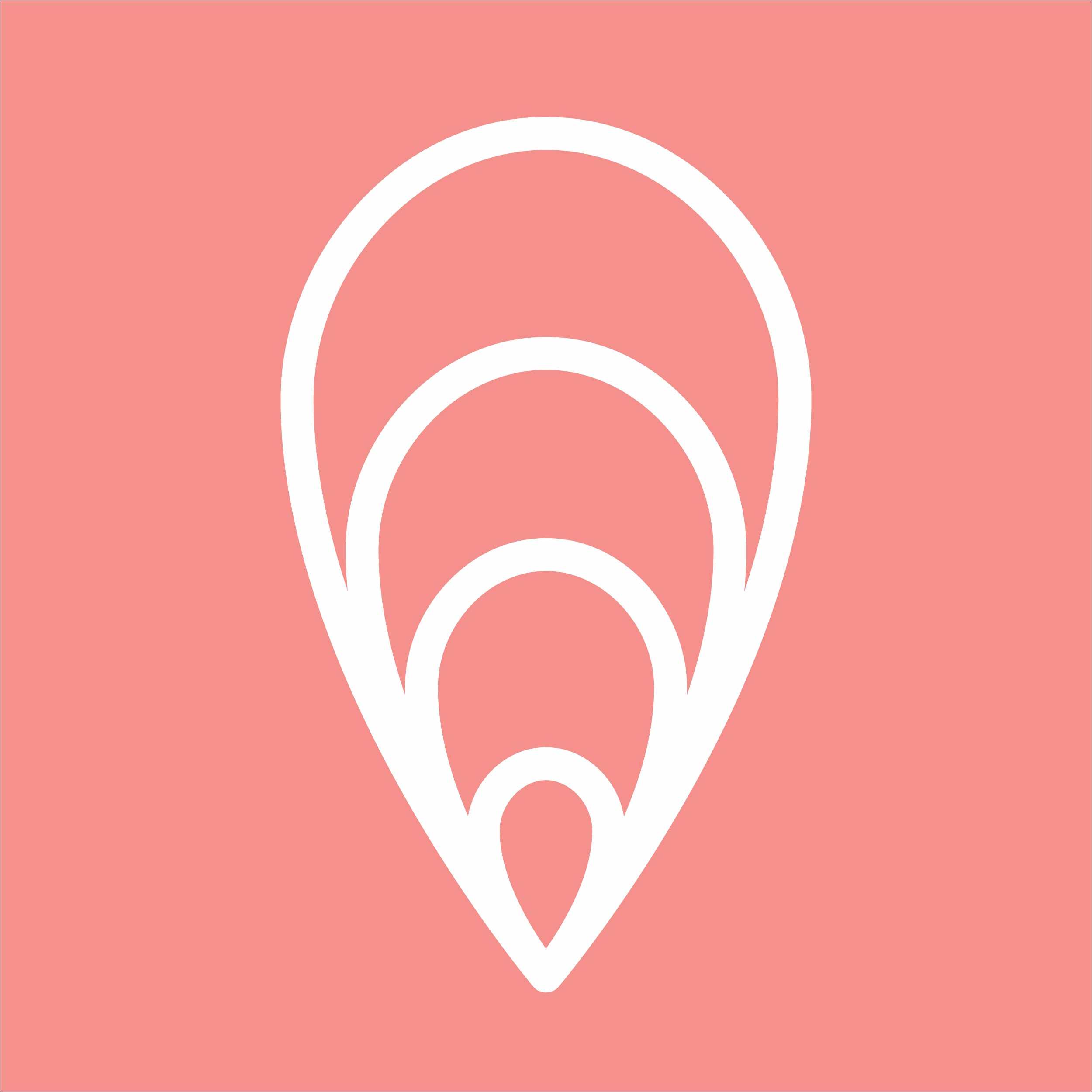 As entrepreneurs with past experience in building and growing online communities and digital brands, the #GirlBosses behind Bloguettes sought to share their knowledge, rather than keep it all to themselves. So, they created a collaborative community for bloggers, creatives, and business owners in what we like to call the Entrepreneurial Age.

Fast-forward three years later, and the Bloguettes are as motivated as ever! Bloguettes began by offering 3-Day Branding Workshops across the U.S., but has expanded to offer so much more! From offering corporate trainings, one-on-one consulting services, webinars and online classes, on-trend minimalist stock photos from Stock That Rocks, to useful downloadables and templates, our resources are endless! Improving your brand is the most valuable thing creatives and entrepreneurs can do in today's digital world, and Bloguettes is here to help!
Course Curriculum
Introduction
Available in days
days after you enroll
Chapter 1: Establishing The Objective Of Your Account
Available in days
days after you enroll
Chapter 2: Determining Your Look And Feel
Available in days
days after you enroll
Courses Included with Purchase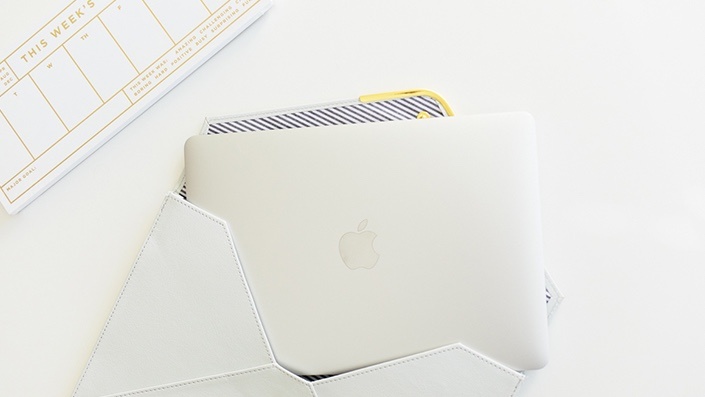 Social Media Strategy 101
Solidify Your Social Media Efforts In Just 1 Hour!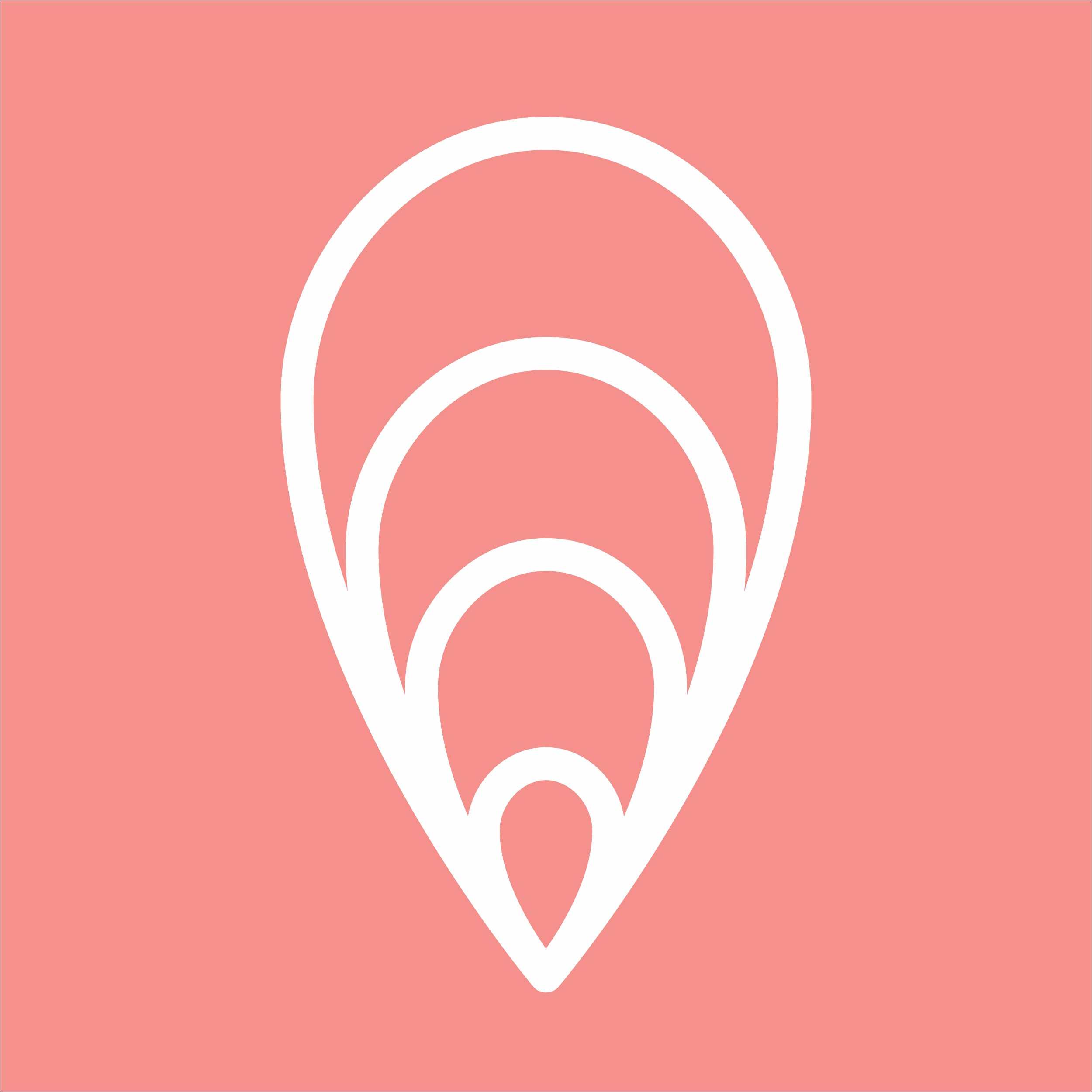 $29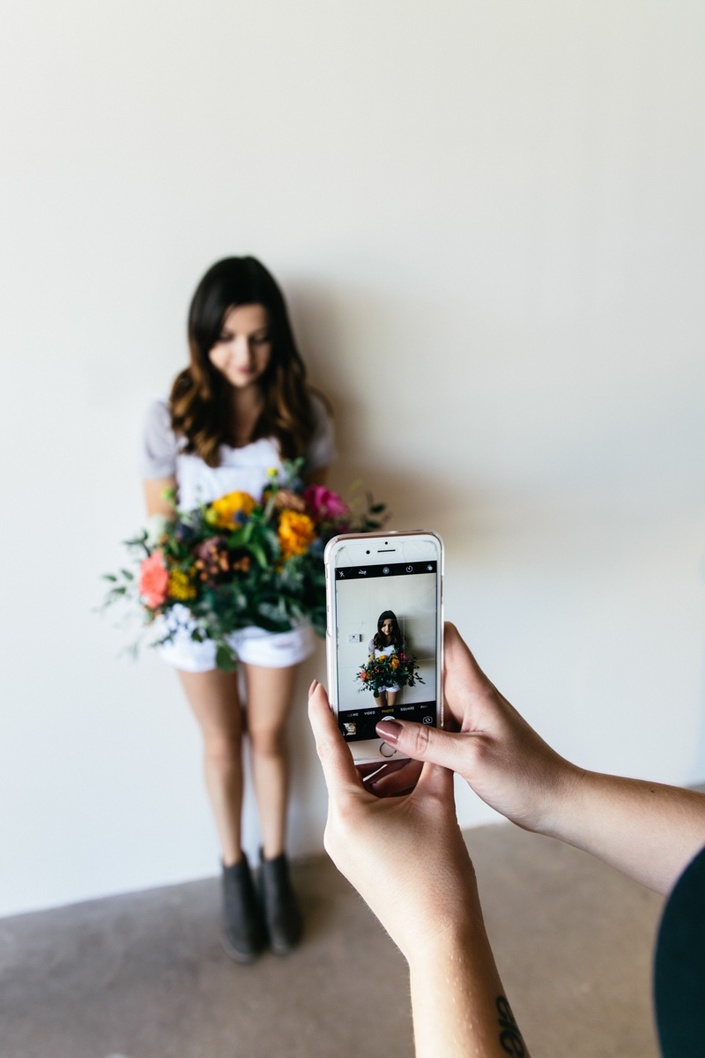 Photo Editing for Instagram Success
Stop using every social media channel and learn to make your content work for you!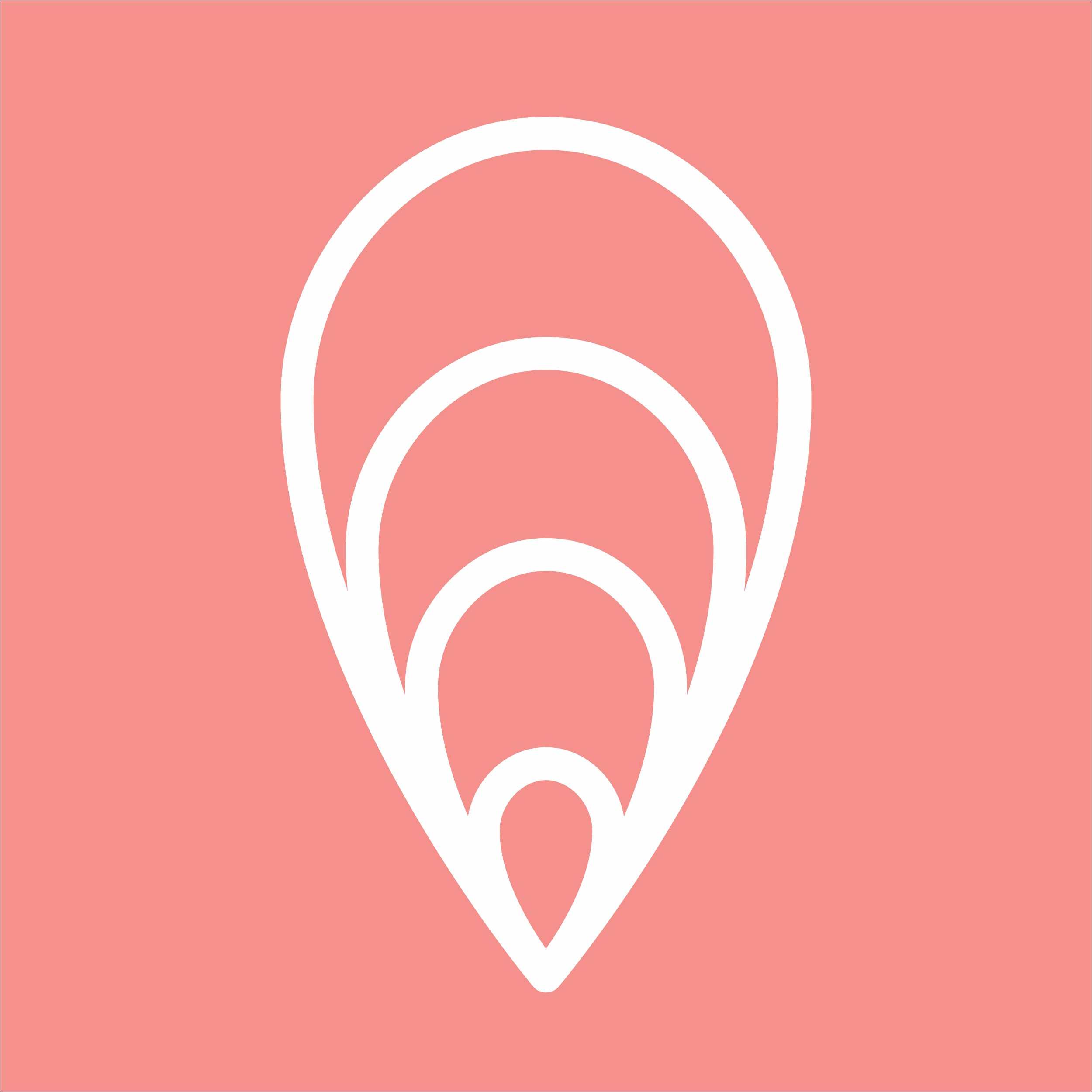 $22
Branding 101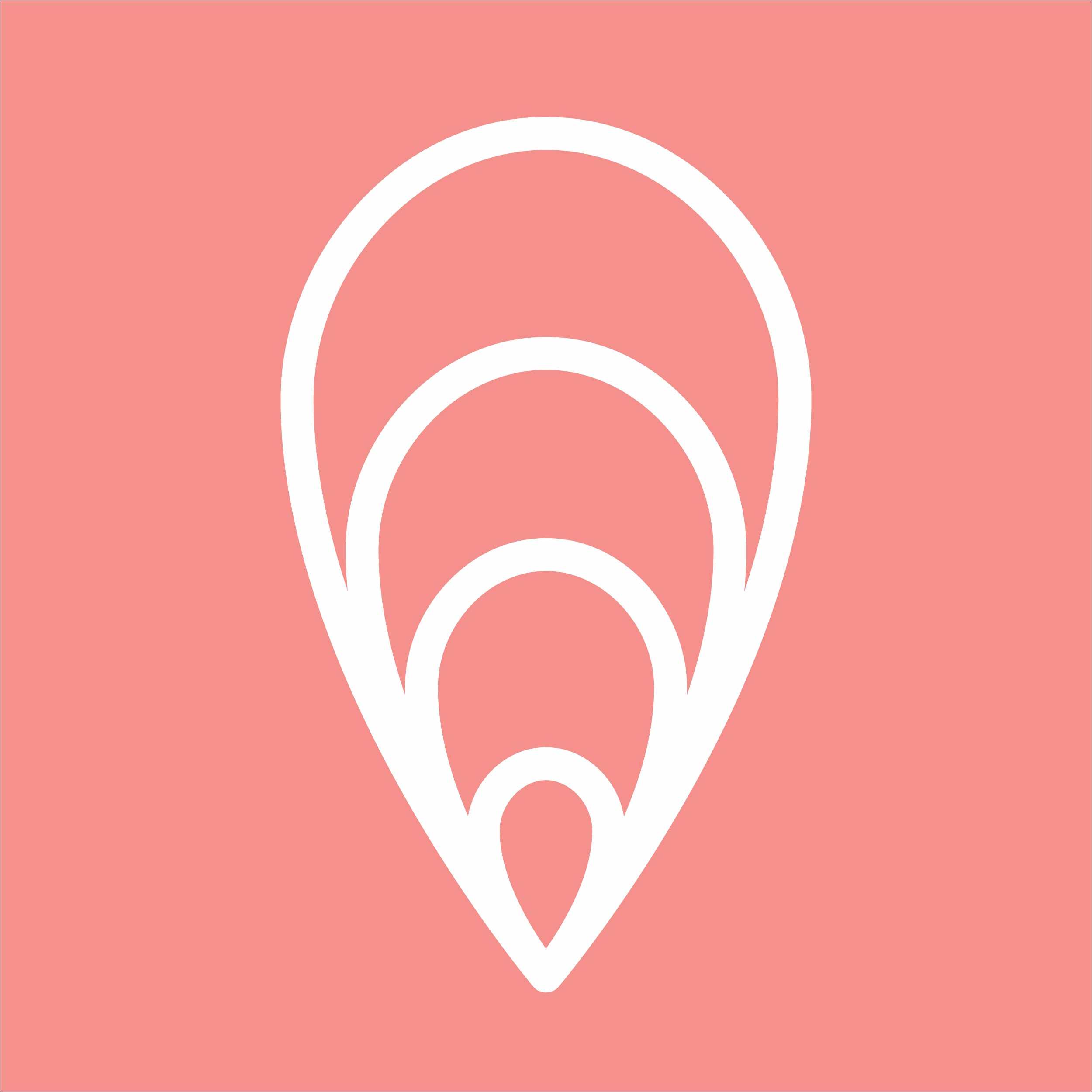 Original Price: $51
Frequently Asked Questions
How long will I have access to the course? Does it expire?
Forever and ever! Once you register for Teachable and purchase your online course, you'll have lifetime access to the course material!
What format is the online course delivered in?
Our online classes are shared as video content, .pdf files of the written script, and bonus worksheets that you can use throughout the course. You'll be able to access our online classes via Teachable.com! All you gotta do is create a Teachable account (super easy, trust us) and then search for Bloguettes.
Would I be able to find this information online, for free?
We're avid users of the term "Google it" and we know you can find just about anything online these days, but is that information always valuable? Sadly, no! We created these online classes to provide you with information that is valuable and tips that actually work.
Do I need to watch the whole course in one sitting or can I break it up?
We know your life can get busy and sometimes you just really need to finish up that episode of your new fave Netflix show. Each class is broken up into different chapters so you are free to go at your own pace!
Is this course for me?
While this course is geared towards beginners looking to grow their Instagram following, our online classes were not created with one specific person in mind, so whether you're a blogger, small biz owner, or just overall #Girlboss, our online classes are for you!
How is this course different from other Instagram courses out there?
This course is more than just a generic "Instagram 101" where we tell you everything you need to when it comes to Instagram. We chose to focus on branding your Instagram and how to perfect your grid because we know a lot of you have questions about these topics. When it comes to Instagram, if you're looking to gain real exposure it takes a lot more than just posting a photo. What makes this course different from any other is the fact that we show you the impact branding and planning can have through a real world example.
If I don't currently have a business or product line yet, is this course for me?
People always say, there's no time like the present! Even if you're just getting started on your business or blog or maybe today you realized you want to take your Instagram game to a new level, this online class is valuable to you. We can't predict the future but we're pretty sure your future self will thank your current self for taking the time to learn everything this course has to offer!
Is there a community to share any questions or thoughts I have regarding the class?
We thought you'd never ask! If you have any questions or just want to share how much you love the course, head on over to our Facebook and join our Bloguettes Bulletin Board (or simply go here: http://bit.ly/1RNAgy6) . If you already joined the group, you're fab, but if you haven't just simply ask to join the group and we'll be sure to add you as soon as possible!
Do you offer any refund or guarantees?
Sorry babes, there are no refunds or guarantees for our online classes.